Simon worked with us on a very demanding job, producing a daily newspaper start-up which had to work across two continents. He is totally unflappable, and gives 110 per cent – always.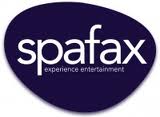 Simon was our regular freelance designer for three years from 2005, working on Royal Wings – the travel and lifestyle magazine for Royal Jordanian Airlines – and playing an instrumental part in the launch of Oryx Entertainment – the inflight entertainment guide for Qatar Airways. He was always a pleasure to work with – creative, open-minded and above all very flexible!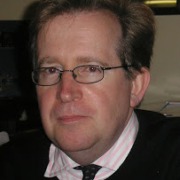 I have worked with Simon for over 10 years and his design skills have made all our academic and official publications a much better read for our diverse and high level audiences. He always works ceaselessly to bring together our complex publications to tight and exacting timescales. Above all, Simon is a pleasure to work with and positive about any obstacles we might encounter along the way.  I would recommend him to anyone in need of a first class designer
I have worked with Simon on over 25 diverse publications with great success. His contribution was essential in producing viable specialist publications that incorporated much original thinking in layout and style, a challenge that Simon rose to on every occasion with outstanding results. To complement this, Simon applied commonsense to meet the demands of a unique design within strict deadlines. He would be a credit to any organisation that took professional design ability and editorial understanding as basic requirements on which to build a winning outcome.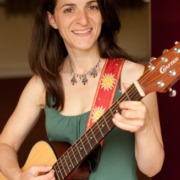 Simon implemented our WordPress design for our website. We found him very relaxed, easy going, flexible and approachable… all of which really helped in going through the process of working out what we wanted in our website.
Thank you Simon!
Simon has designed our school Christmas brochure for a number of years now and each time we have been delighted with the result. He is always a pleasure to work with, personable, creative and patient!  He not only works on the layout but also creates a number of adverts for local companies within it, we couldn't do it without him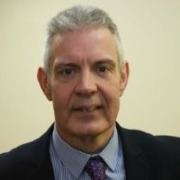 Simon always bring solid professionalism to any project and can be relied on to produce innovative, eye catching design. Many of the projects we have worked together on have been produced to a very tight deadline and Simon can turn things round quickly under pressure while still injecting creativity. I have always considered him to be an integral part of our production team who will always deliver on time and within budget.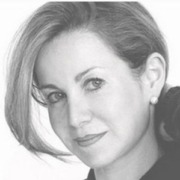 I am Michele Quastel CEO of StyleENGINEERED.COM I have had the pleasure of working alongside Marriott Graphics in an assortment of branding projects and also editorial and advertorial projects.
Simon produces dynamic, current and up to the minute designs and at the same time is reassuringly calm and collected under the pressure of impeding deadlines.  I feel Marriott Graphics is particularly strong In magazine layout and formatting in addition to producing graphic images alone.  I look forward to working with Simon again in the very near future.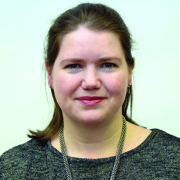 I had the pleasure of working with Simon this year for the first time. We had to put together two digital magazines, a print magazine and a newsletter in the space of just three months – and its thanks to Simon's speed, efficiency and professionalism that we hit the deadline for all four projects. In addition the design was great – I have had numerous compliments on how good all of the magazines looked. I look forward to working with Simon again in the near future.